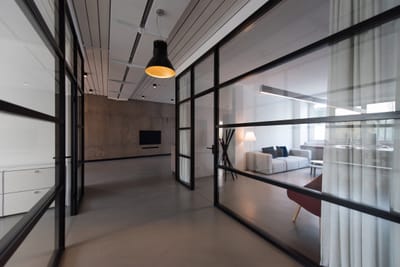 Warranty & Returns
New Warranty Beginning 09/01/19
We stand by our products and are confident you will love them! We guarantee your satisfaction! If you're not satisfied, you may exchange or return merchandise purchased on Zippin-Designs.com for a full refund, less the original shipping charges and 15% restocking fees, within 30 days of the purchase date. You are responsible for the shipping charges.
If you purchased your Grandma's Whips product through an Authorized Dealer, please follow their return policy for refunds. If you do not have any luck there, let us help you out! For up to 30 days, and with proof of purchase, gift receipt or a packing slip from a Grandma's Whips Authorized Retailer, you may exchange an unopened Grandma's Whips product for store credit (only valid on Zippin-Designs.com). You will just have to cover shipping.
Zippin Designs GUARANTEE
Zippin Designs Offers Lifetime Warranty Coverage
If your Grandma's Whips product broke for no apparent reason, Simply submit a claim, send the product back for a warranty inspection and tell us what happened. we will repair or set you up with product replacement.
Note: Altering the item voids the manufacturer defect warranty. (Altering includes, but is not limited to, cutting the whips to be shorter, rewiring original wiring setup.